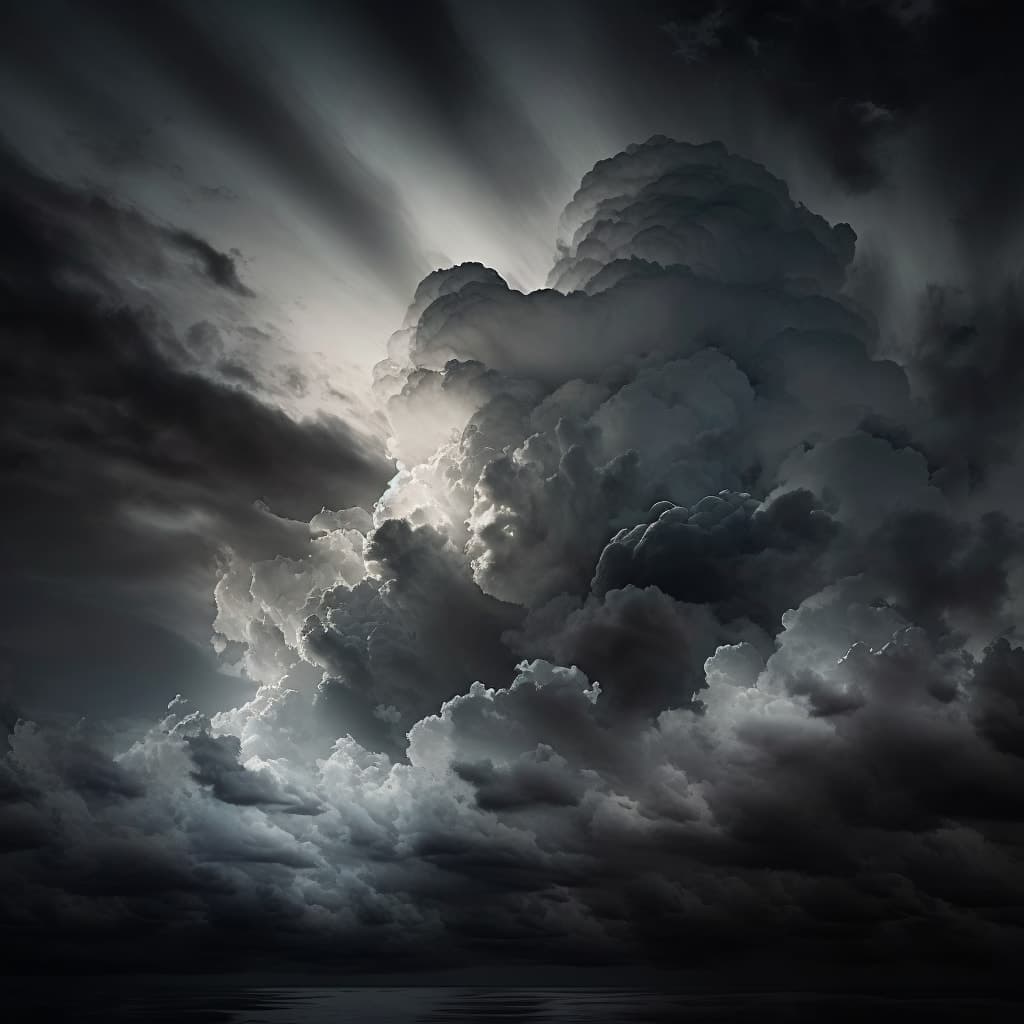 Release date announcement
12 October 2023 - by @mozzius.dev
/
Blog
/
Release date announcement
We're almost ready to go!
Graysky is now available to pre-order on the App Store, with the launch date set for October the 21st!
I'm so excited to finally be able to share Graysky with you all. I've been working on this app for almost 6 months now, and I'm so proud of what I've been able to build. I hope you all love it as much as I do. It's been a crazy ride - thousands of you have signed up to be beta testers, and I've received hundreds of bug reports and feature requests. I'm so grateful for all of your support.
What's Graysky again?
Graysky is a third-party client for the social media platform Bluesky. Built with React Native, Graysky aims to provide a fast, reliable, and beautiful experience for Bluesky users on both Android and iOS. Graysky is completely free to use, and will always be open source.
What's next?
I'll be making some more exciting accouncements in the run-up to launch, so stay tuned!
See you on the Skyline!
- Samuel (@mozzius.dev)