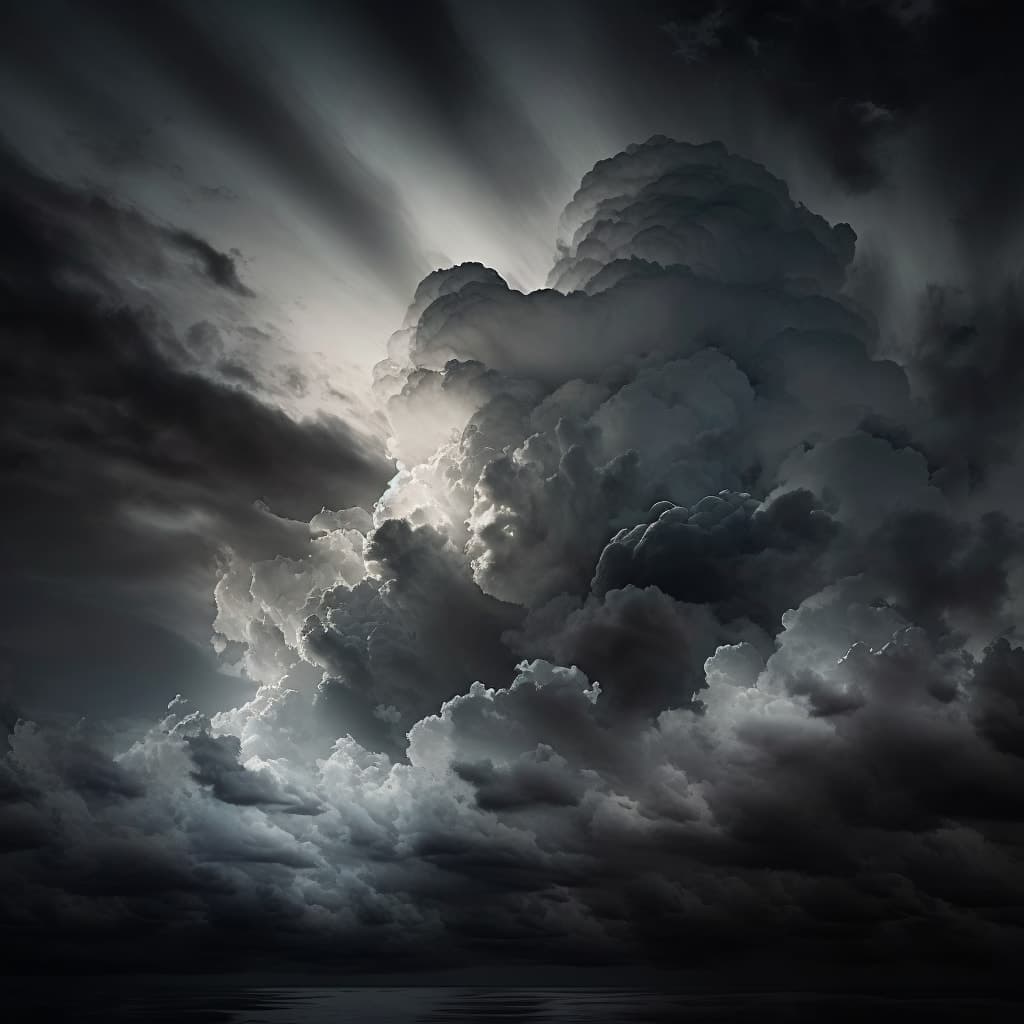 Now available everywhere!
Bluesky, like you've never seen it before.
Graysky is a 3rd party Bluesky client that's absolutely jam-packed with features.
Your feeds are front and center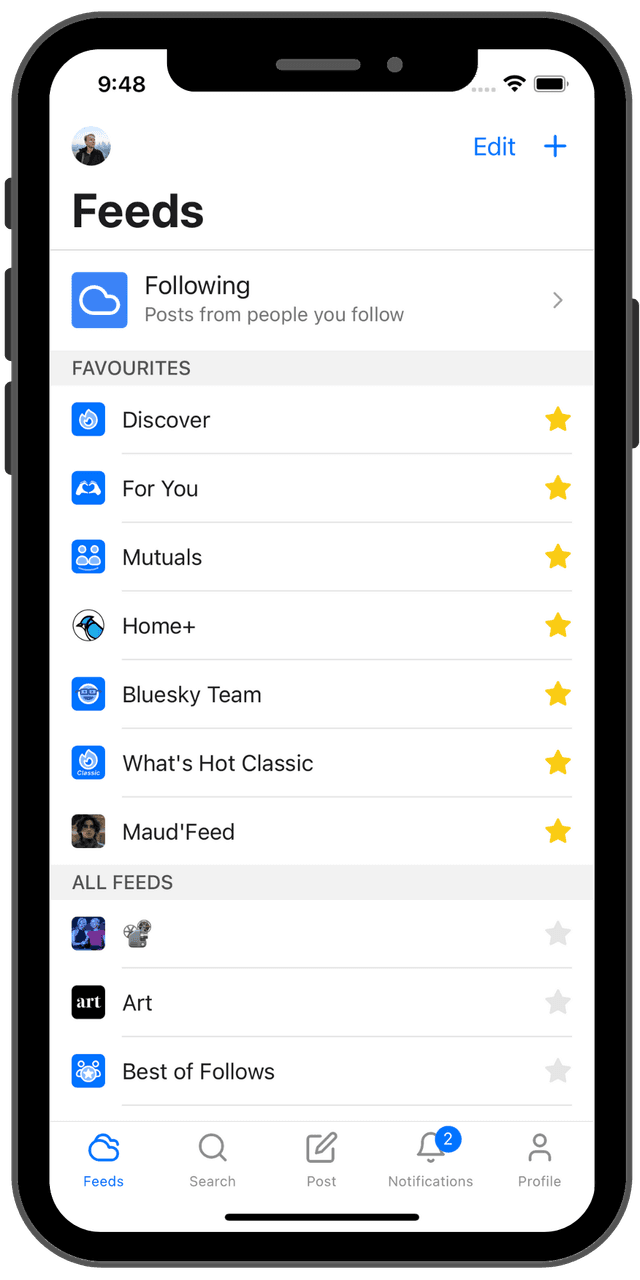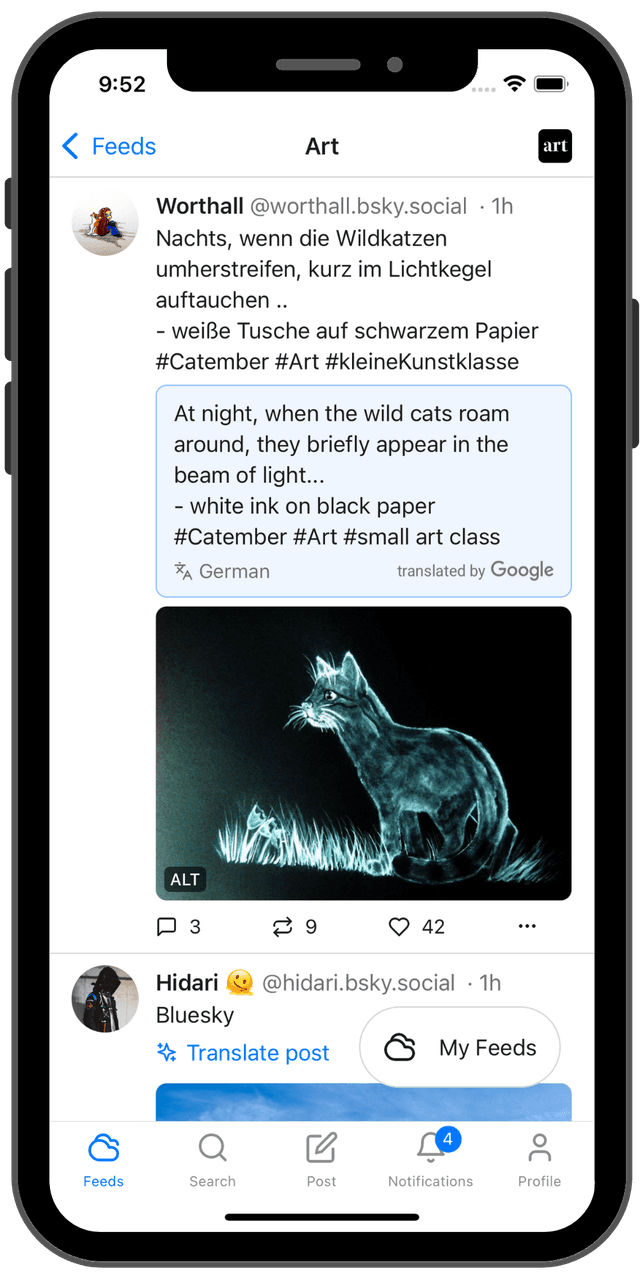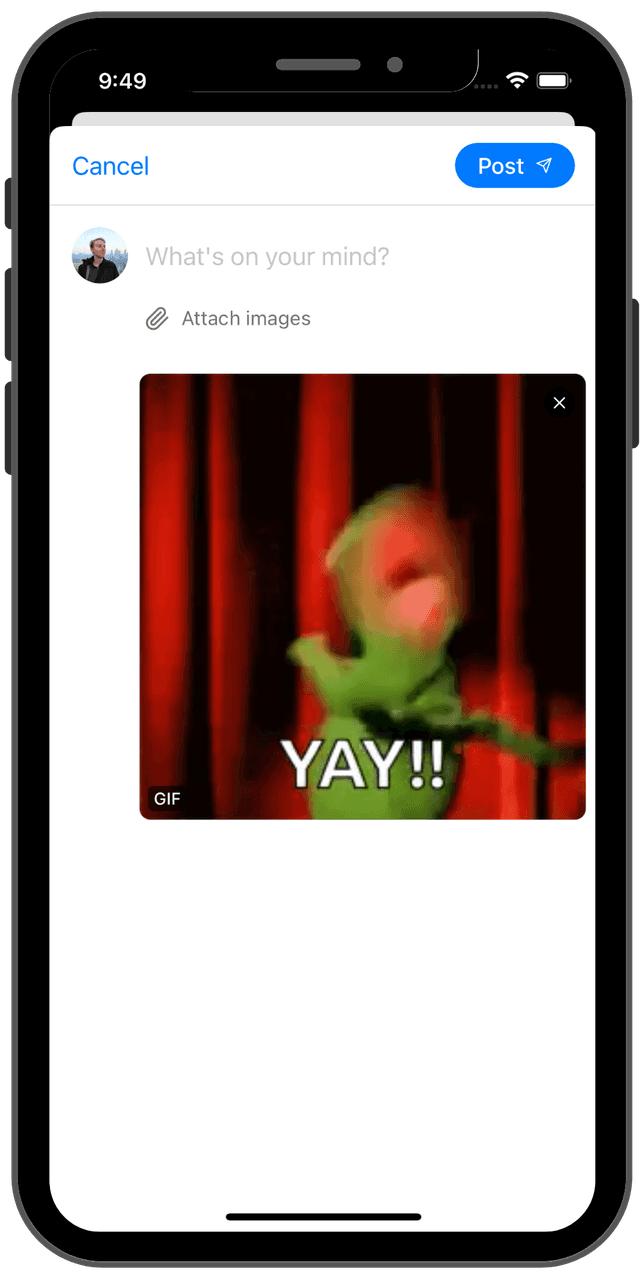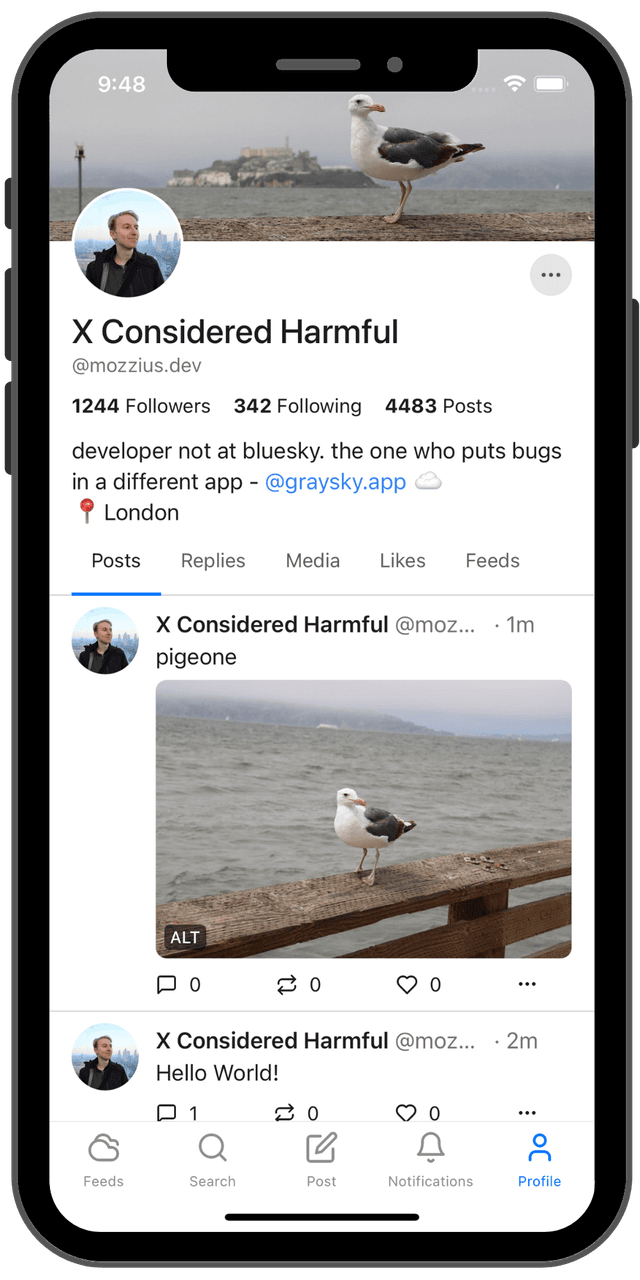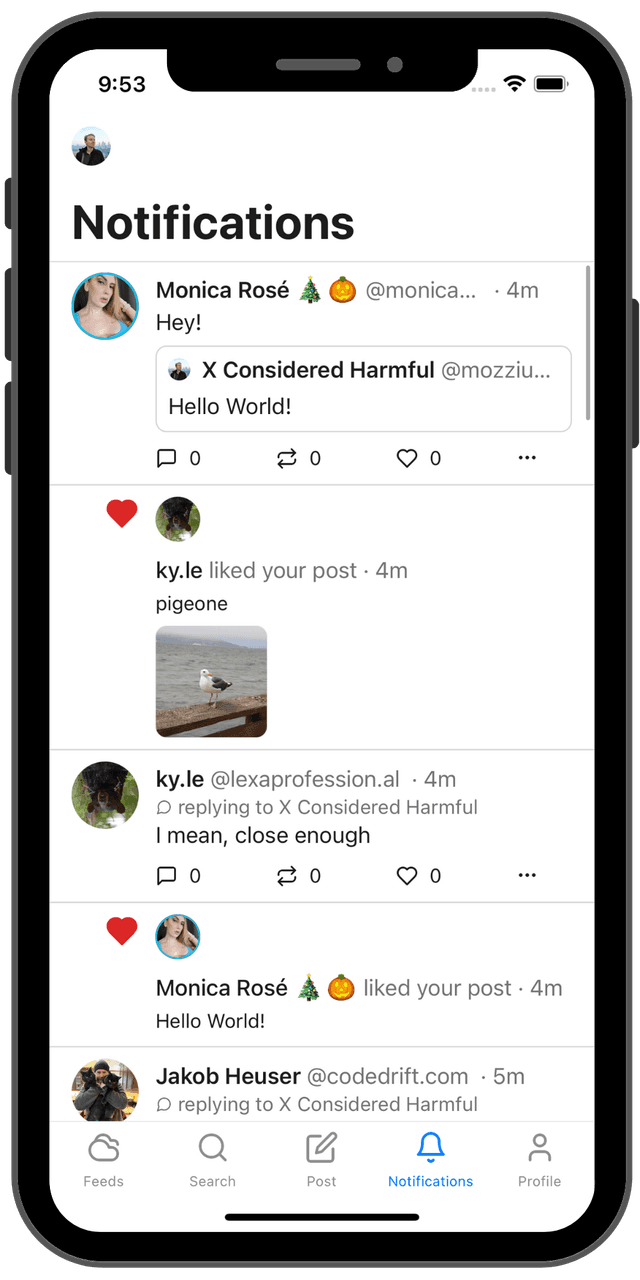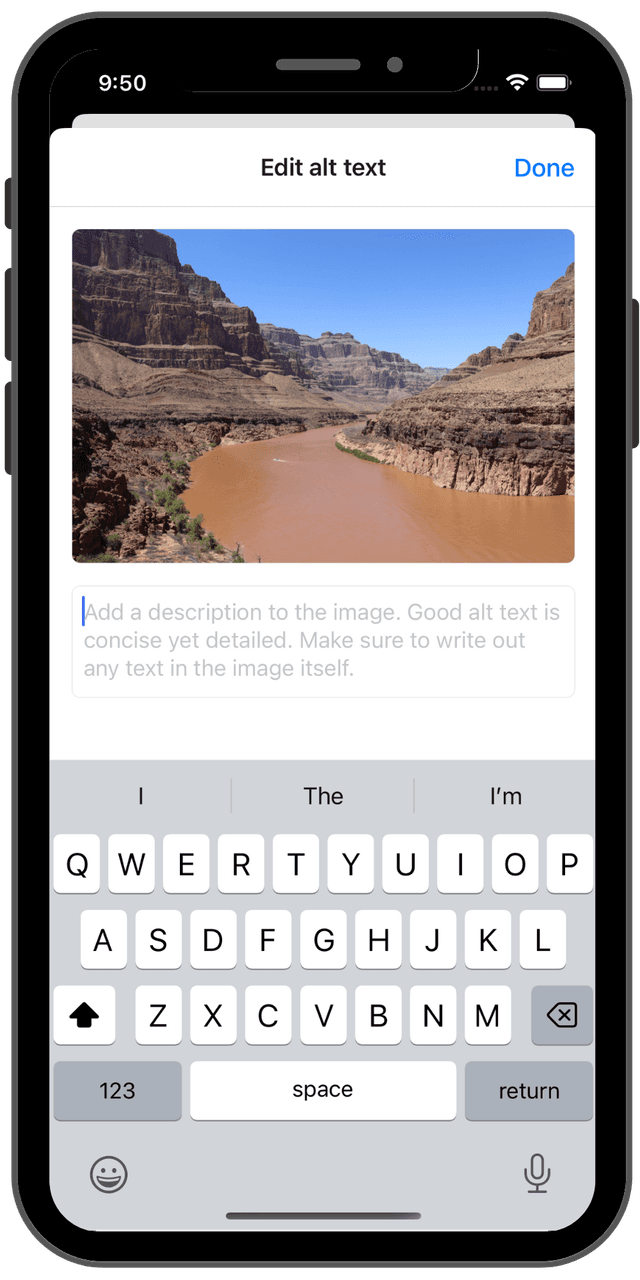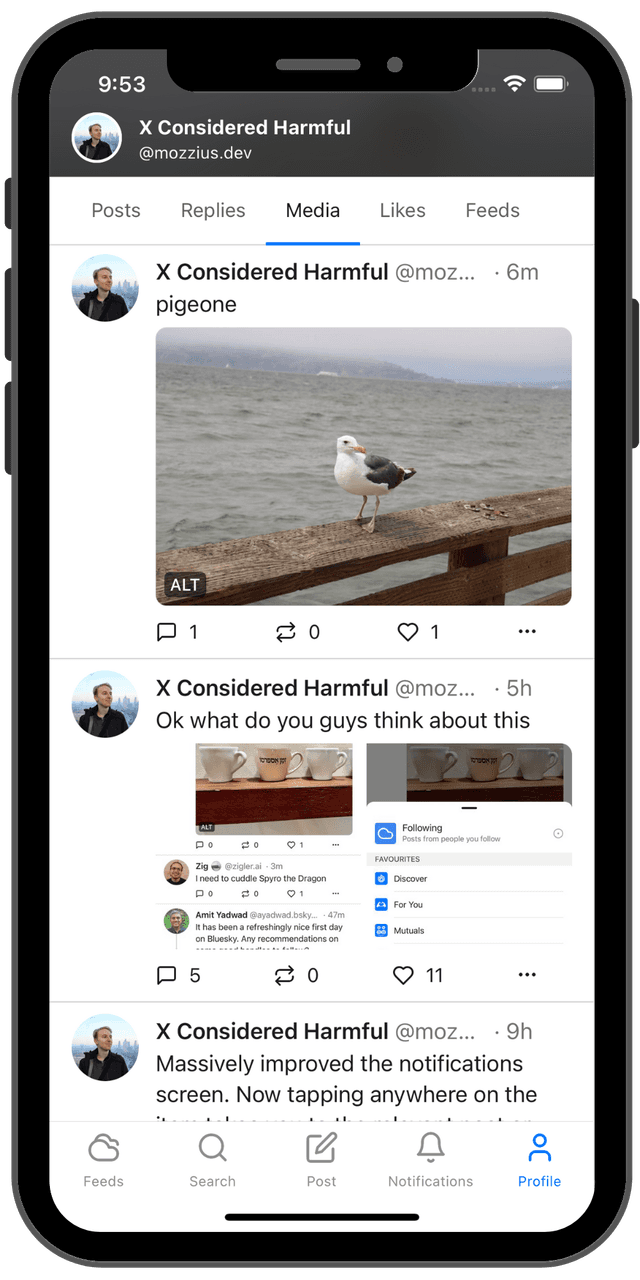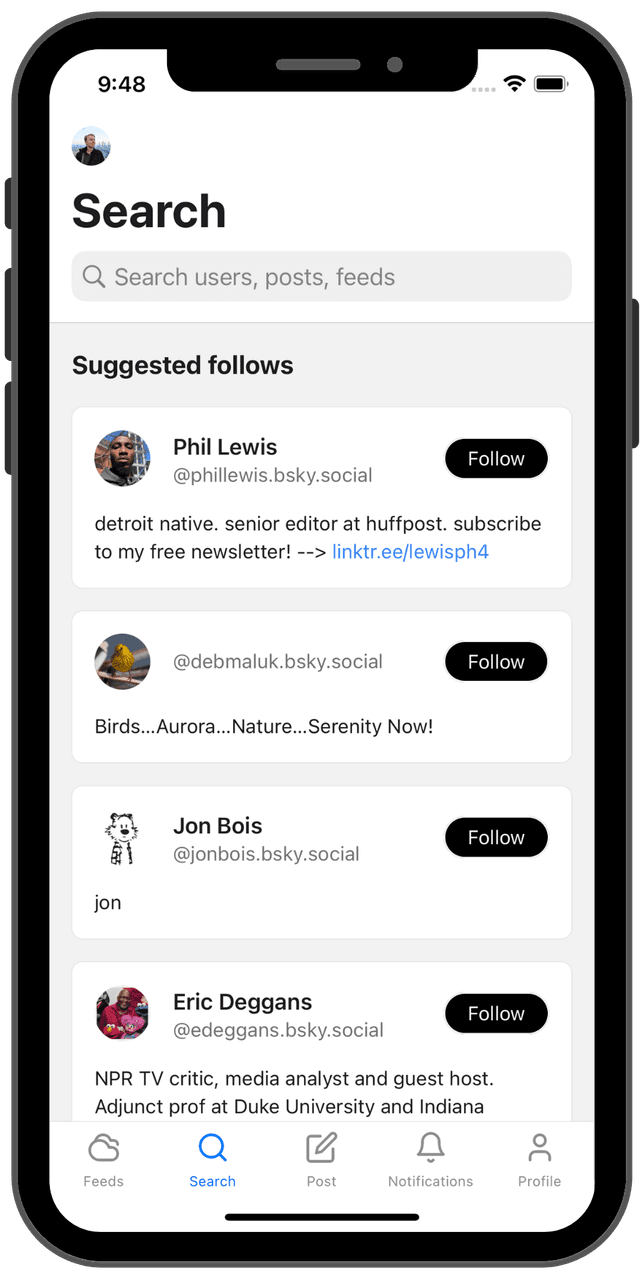 Graysky is the best way to experience Bluesky
Translations
Translate posts without leaving the app
GIFs
View and post animated GIFs
View likes
View anyone's likes, not just your own
Hashtag support
Post hashtags - they're clickable too!
Feed-first design
Browse and manage your custom feeds
See your invitees
See who you've invited to Bluesky
Frequently Asked Questions
What's Graysky then?
It's an alternative client for Bluesky. Same content, more features.
Is that allowed?
More than allowed - it's encouraged! Bluesky's AT Protocol is designed with third-party developers in mind, and the Bluesky team has been tremendously supportive of this project.
What features does it have?
Inline translations, GIFs, and a thousand thoughtful quality of life improvements.
Is it safe to log in with my Bluesky account?
It is, but if you don't trust me you can create an App Password to restrict how much access the app has to your account.