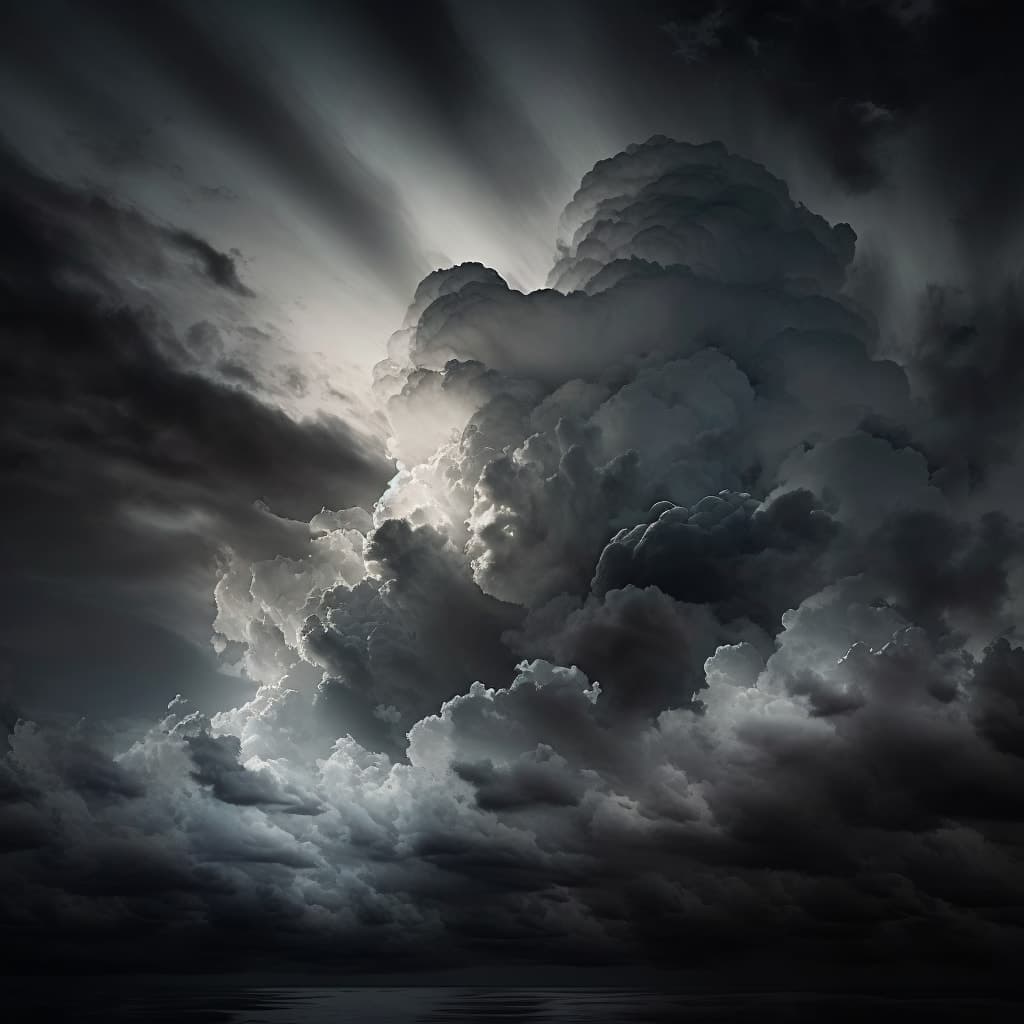 Graysky: Now Available!
21 October 2023 - by @mozzius.dev
/
Blog
/
Graysky: Now Available!
We're live!
Graysky has just been released on the App Store and Play Store! This is a huge milestone, and I'm thrilled that I've been able to go on this journey with all of you. The support I've recieved is tremendous - over 6.7k testers across iOS and Android, hundreds of bug reports recieved, and a ton of great feedback. I'm so excited to see where Graysky goes from here.
What is Graysky?
Graysky is a third-party client for the social media platform Bluesky. Built with React Native, Graysky aims to provide a fast, reliable, and beautiful experience for Bluesky users. Graysky is available on both iOS and Android, and is completely free to use.
You might be asking - what's so special about Graysky? Why should I use it over the official Bluesky app? I thought I'd take the opportunity to answer some of those questions, and give you a peek into the future of Graysky.
Current features
Graysky is built with the same tech as the official app, but it's not a clone. I've taken the opportunity to add some features that I think are really important, and that I think you'll love. Here's a few of the features that Graysky has that the official app doesn't:
GIFs!
GIFs are designed to be backwards compatible with the official app, so you can send GIFs to your friends even if they're using the official app. GIFs are powered by Tenor, and you can search for GIFs by keyword, or browse through trending GIFs.
Inline translations
If you've ever tried to read a Bluesky thread in a language you don't speak, you'll know how frustrating it can be that the official app opens a new tab every time you translate a post! Graysky fixes this by providing inline translations for posts in other languages. Just tap the translate button, and the post will be translated in place, without leaving the thread.
Viewing likes
Graysky lets you see not just your own likes, but anyone's likes! Every user's profile has a likes tab, much like Twitter.
The official app opts not to show other people's likes, but the AT Protocol is built in such a way that almost all data is inherently public. I think it's important to embrace this, rather than give people a false sense of privacy.
Other features
More features include:
Feeds-first layout
Better alt text editor
See your invitees
Future roadmap
While Graysky is already pretty feature rich, there's still a lot of work to be done. Here's a few of the features I'm planning on adding in the future:
Drafts
Bookmarks
Automatically generated Alt Text
Muted words
Polls
There are also some features that the official app has that are missing from Graysky - I'm planning on adding these features, and any others, as soon as I can. These include:
Notifications
Lists
Better content filters
Tagging posts with language/content warnings
The plan is to maintain feature parity with the official app, where possible. However, I'm a one person team, and I'm not able to work on Graysky full time. If you'd like to help out, please consider sponsoring me on GitHub.
Developing for the AT Protocol
If you're a developer, I cannot encourage you enough to check out the AT Protocol. The open architecture that the Bluesky team is developing is super exciting, and extremely fun and easy to develop for. If you're a JS/TS dev, their @atproto/api NPM package is all you need to make a full-featured client from top to bottom. I recently made a tutorial for making a super simple client using Next.js, which you can check out here. If clients aren't your thing, you can also build your own algorithmic feed, or make bots. The possibilities are endless!
If you don't have a Bluesky invite code yet, check out Bluesky's Call for Developers
The future of Graysky
I'm so excited to see where Graysky goes from here. I've got a ton of ideas for new features, and I'm always open to suggestions. If you have any ideas for new features, or if you find any bugs, please open an issue on GitHub.
Shoutouts!
There are a few people I'd like to thank for helping me get Graysky to where it is today: @alice.bsky.sh for her work on adding dark mode, and getting Android builds working, @holden.bsky.social for their invaluable accessibility improvements. Thanks also to @matthewstanciu.com and intrnl!
See you on the Skyline!
- Samuel (@mozzius.dev)