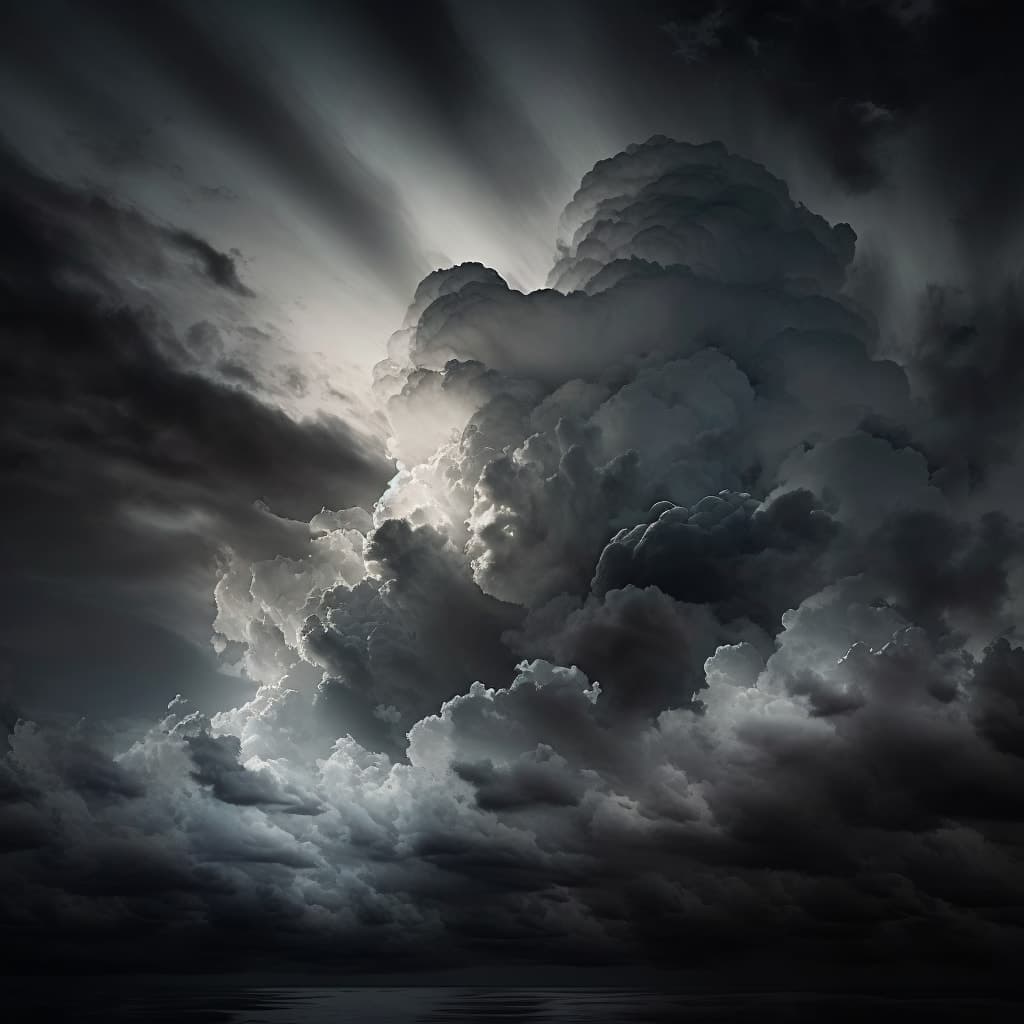 As seen on TechCrunch!
13 October 2023 - by @mozzius.dev
/
Blog
/
As seen on TechCrunch!
Graysky was featured in TechCrunch!
TechCrunch: Bluesky gets its first third-party mobile app with Graysky, launching later this month
Sarah Perez, 12th October 2023
Who would've thought that my little side project would end up being featured in TechCrunch? I'm still in shock!
A highlight from the article:
Graysky lets you see everyone's likes, not just your own — similar to Twitter/X. It will also support the ability to send GIFs powered by Tenor that are backward compatible with the official app, and supports inline translation within threads.
That's right: GIFs are coming to Bluesky! Here's Bluesky's first GIF - best viewed on Graysky.
Thanks to Sarah Perez for the great writeup!
Remember, Graysky is launching on the 21st of October - you can pre-order it on the App Store if you're interesting in a powerful new Bluesky client (that has GIFs).
See you on the Skyline!
- Samuel (@mozzius.dev)